ELECTRONIC FUNDING IN 24 HOURS
PERSONAL INJURY CASES WE FUND
We provide pre-settlement funding for a wide range of motor vehicle accidents, auto accidents, and personal injury accident cases, including: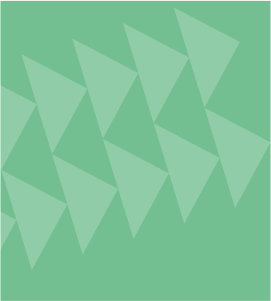 Capital Now Funding versus competitors
We are the only pre-settlement funding company that provides lawsuit settlement loans for a FIXED FEE with ZERO RECURRING INTEREST. When your case closes, there is no need to haggle over excessive fees or constantly changing payoffs.
With Capital Now Funding, you get the peace of mind knowing that your payoff is fixed for the life of the case!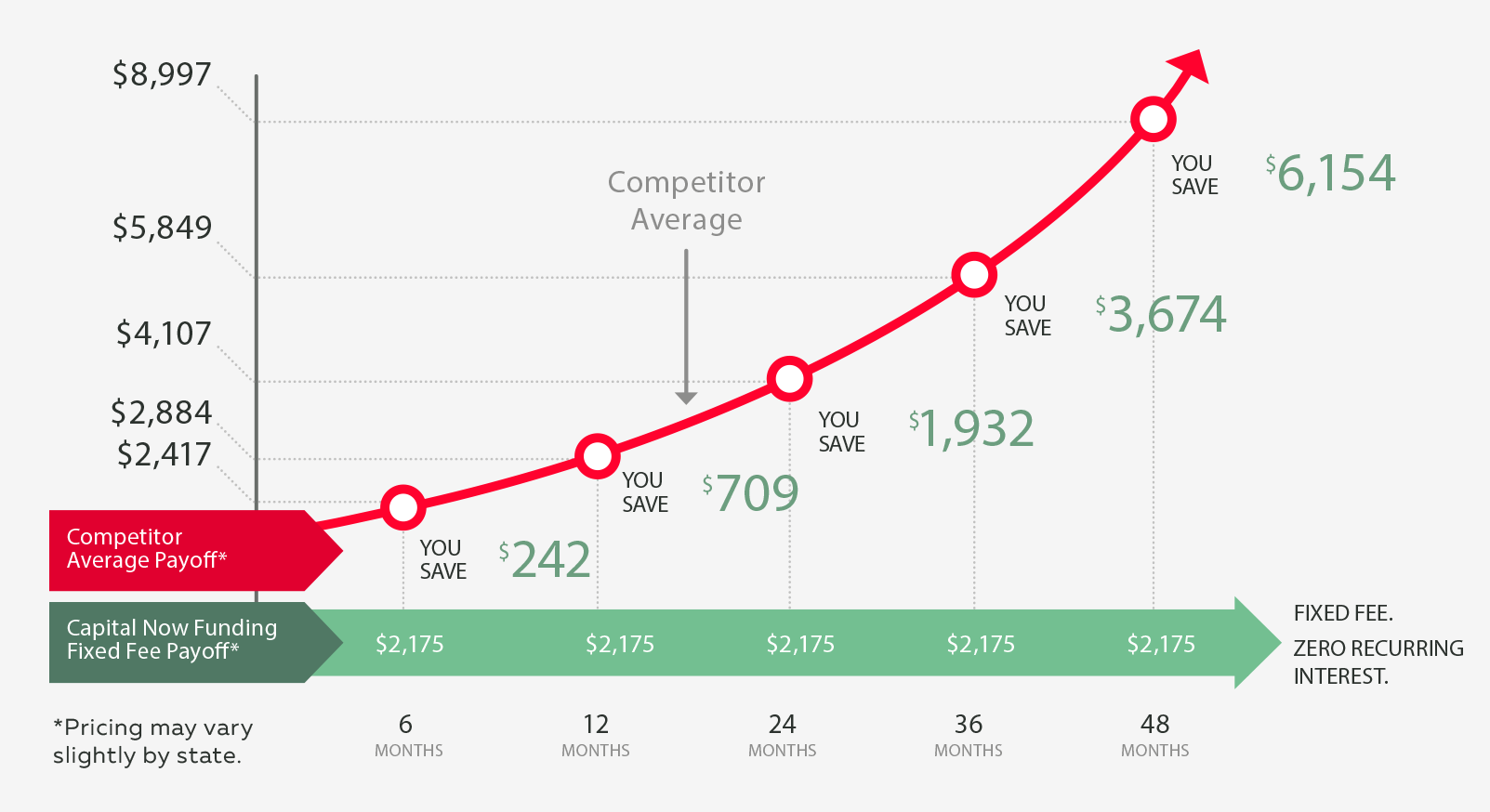 We've provided thousands of clients with NO RISK, FIXED FEE, ZERO RECURRING INTEREST pre-settlement legal funding to help them live their lives. See what our clients have to say about us.
ELECTRONIC
FUNDING IN
24 HOURS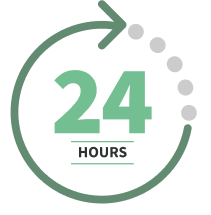 The legal process takes time, meanwhile, you have bills to pay and a life to live. We understand. That's why CAPITAL NOW FUNDING is here – to help you bridge the gap and provide the money you need NOW before your legal case settles.
And when we say NO RISK, we mean it. If you lose your case, you owe us nothing. If you win, your attorney will send us your fixed fee payoff amount out of your settlement. Plus, your FIXED FEE pre-settlement amount will never increase – no matter how long it takes to settle your case.
So, Live Now, get the pre-settlement legal funds you need, plus rate cap protection – CAP IT!
With FIXED FEE, ZERO RECURRING INTEREST funds from CAPITAL NOW FUNDING.