Capital Now Funding is a nation-wide provider of pre-settlement legal funding (also called pre-settlement funding, settlement loans, lawsuit loans, a settlement advance, or a lawsuit advance).
We provide local service on a national scale. You can apply online or by calling our office.
Once approved you can receive your money in 24 hours or less!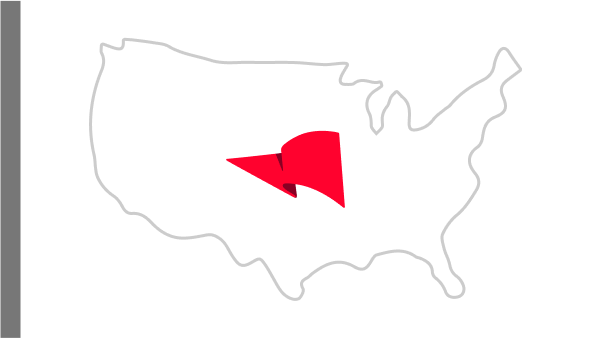 With most other legal funding companies, the longer your lawsuit takes to settle, the more money you have to pay back due to rising interest rates on your settlement advance. But when you borrow money from Capital Now Funding, our FIXED FEE funding with ZERO RECURRING INTEREST means the amount of money you must pay back never increases – no matter how long it takes to settle your case.
Our process to borrow money or receive a settlement loan advance against your lawsuit is fast and simple. Save time and money by getting your same day settlement loan from us! Lawsuit loans simplified is our guarantee with NO RISK, FIXED FEE pre-settlement funding from CAPITAL NOW FUNDING. And because our lawsuit settlement funding is non-recourse, if you lose your case, you owe us nothing.
Learn more about what is offered in each state.

States Where We Provide Pre-Settlement Lawsuit Loans